Personal Finance Tips – Help With Debt Relief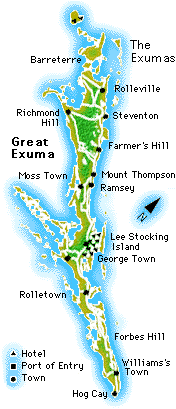 Grace period, rescheduling and recalculation of credit are compromise solutions that those who were left without incomes can defer payment of rates from banks. This opportunity is, however, only temporary. Grace period can reach up to half a year, within which it is suspended the payment of monthly rates.
Those who received such loans had a chance to recover from a financial standpoint, and banks do not assume any additional risk – unpaid interest and rates within the grace period are being related to the other rates, from the moment their pay resume.
Regardless of the loan: personal loan with no mortgage (for a term not exceeding 10 years), personal loan with mortgage (maximum 25 years) or housing loan (for a term of up to 30 years), banks have availability to reschedule and restructure loans to clients with problems that come from time to discuss the debt situation.
Rescheduling is to change the due and / or the fees of one or more credit rates in balance by exceeding the initial period of credit and / or framing credit in another category, as appropriate (medium, long), but never exceeding the maximum loan period for that product. This method is characterized, usually, by the following main elements:
– perception, possibly of a restructuring commission at the date of signing the additional act;
-Amendment of the credit repayment rates of initial schedule;
– In case of outstanding amounts, they may be included in the loan balance, leading to its increase;
-The possibility of granting a grace period, usually up to 12 months, when the customer will pay only the interest;
In the event that rescheduling or credit restructuration is not approved, the customer in question would have some flaws. The first would involve another family member (who has an income) request a loan to pay the debt in question. The second solution would be to change the lending bank that is, a new bank to a more permissive loan. But the latter solution has become almost impossible lately. Currently, banks do not lend people who have already taken credit.
If you don't want to end in these situations it is better to put your priorities in order! It is clear that if you get in the situation of having more debt or do not know your priorities or their order is inverted, so it's time to do put order in priorities.
Think they are pressing charges every month, do a top three priorities, do not forget the rent, costs for home (utility bills) as well as food and transportation. They must be essentials. If you have to pay rates at the bank, whether for home or personal loan, do not let them accumulate, because you don't play with the bank! Whatever it is, the bank rate should be priority number 1!