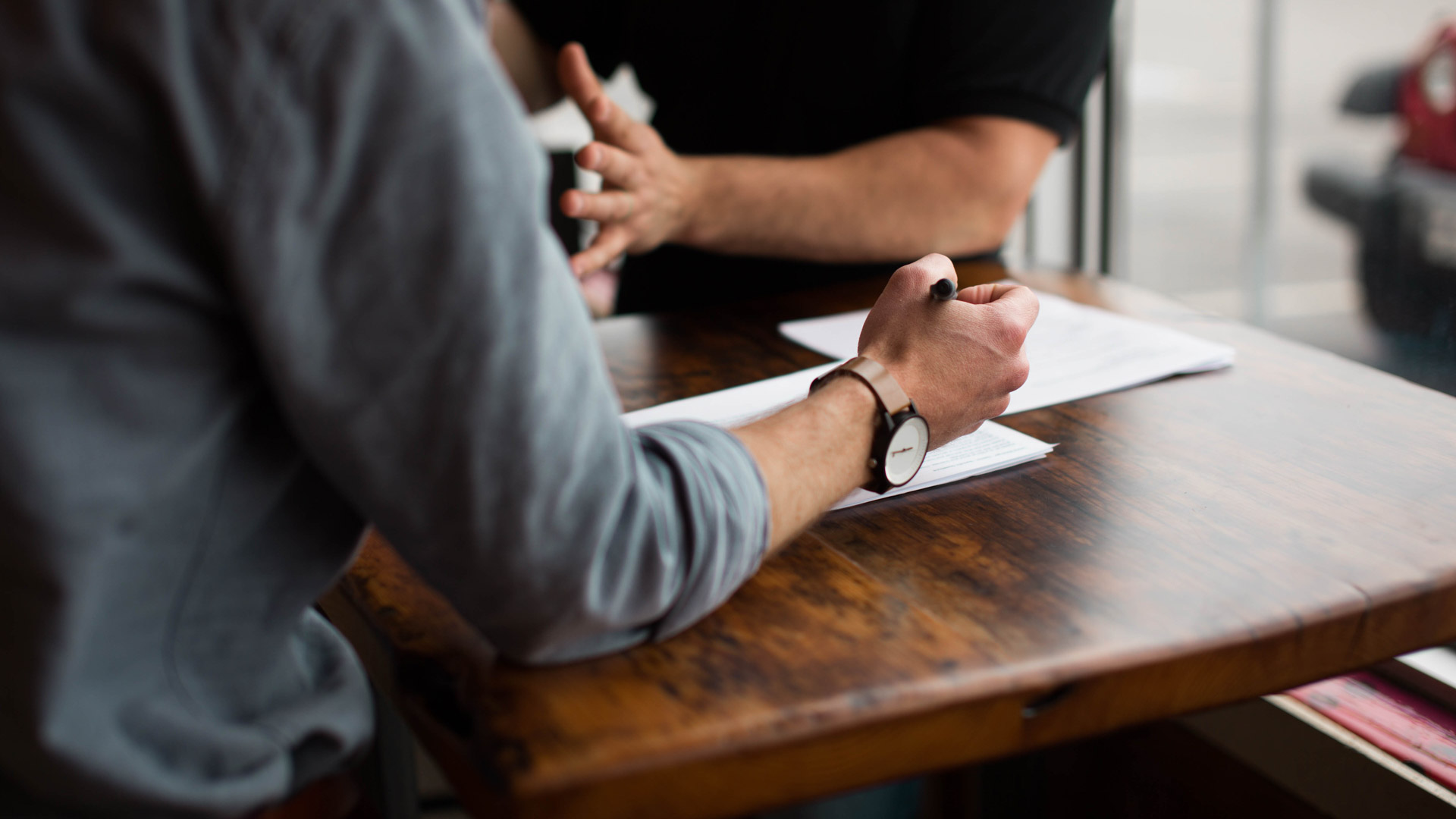 Are you interested in being a Notary Public in Florida? Being a notary is a useful skill and can open up new job opportunities or lead to an enjoyable side business. The process takes a few weeks and consists of several steps. Here's what you need to know to learn how to become a notary in Florida.
Eligibility
The first step is to determine whether you're eligible to be a notary. Those requirements can be found on the Florida Department of State's website. If you meet the requirements and wish to continue, your next steps will be to find a bonding agency, obtain a notary bond and take a training class, if you are a first-time notary. If not, you may be able to skip the training class. The class takes approximately three hours and can be done online or in a classroom locally. You can ask your bonding agency for details.
Application
After completing the training class, you must fill out and sign the application, but don't send it until you've completed and signed the paperwork for the notary bond. Note that there is a state fee of $39.00 to apply, and someone who has known you for more than one year must fill out a special section called the Affidavit of Character.
Approval
Your next step is to swear the oath of office stated in the notary application and afterwards sign the surety bond you previously obtained. Then submit the paperwork through the bonding agency and wait a few weeks for the state to process your application. If you are approved, you may complete the final step of ordering your notary supplies: your logbook and stamp, and any seals you may wish to use. You'll receive these items through your bonding agency, who will also give you your notary commission.
Hopefully you are now more aware of what it takes to become a notary in Florida. Armed with this information, you could be on your way to building a skill that is useful to both your community and yourself.