Ways to Ensure Safety of Personal Items in Self Storage Facilities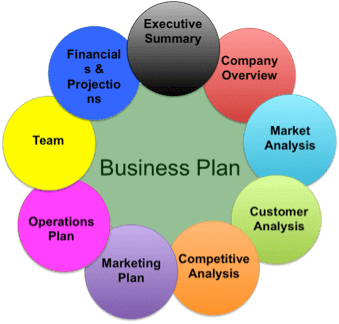 While many customers believe the personal belongings they keep in self storage units are safe all the time, it's not always the case. The reality is that many public storage units across the United States have experienced burglaries in the past.
It is, therefore, the responsibility of consumers to make sure their rental units are properly secured. It's not enough that the facilities are providing the padlocks and other security features. If it's possible at all, customers can even request that use their own padlocks or add another padlock to the already existing one.
It's important to understand, though, that not all padlocks are created equal. While most of them look strong, it's not always the case as some can easily be cut using a bolt cutter. For this reason, police officers to self storage customers to utilize the stronger padlocks. These can be purchased at a higher price from home improvement shops and hardware stores.
But apart from using a high-end padlock, there are other ways to ensure the safety of your valuable inside rental units. One way is by taking photographs of the items inside the storage area including the entrance of the unit. This will help law enforcement authorities in their investigation should a burglary take place in the facility's premises and in your specific rental unit. Through the photos, police officers will be able to figure out the entry and exit points of the burglars.
Another way to ensure that your personal possessions are intact in their self storage units is to list down the serial numbers of all the products you keep there. These should include electronic devices and other equipment you own. By recording the serial numbers, police authorities will be able to track down the items later on just in case a break-in occurs inside the facility.
It would also be helpful if you as a customer verify first the security systems of the facility you've chosen to use. Ask the staff what devices they use, whether they have a CCTV camera inside the units and other alarm systems that will alert them right away in cases when break-ins take place after business hours. Many commercial establishments such as department stores, banks and restaurants use the CCTV camera today because it is a great help in monitoring the activities of people within the area 24 hours every day. This advanced electronic device has also been instrumental in solving numerous fraudulent activities not only in the U.S. but even worldwide especially in progressive urban centers.
Find out as well how many security guards the facility have and if they a manager is present during nighttime. At least when there are people watching over the facility round the clock, criminals will think twice about executing their illegal plans.
So if you're planning to rent a self storage unit any time soon or are already an existing client, always ensure the safety of your belongings. Don't just rely on the facility's security system. It's better to be a responsible customer than being complacent.